Beach Yoga with Sadie Tonks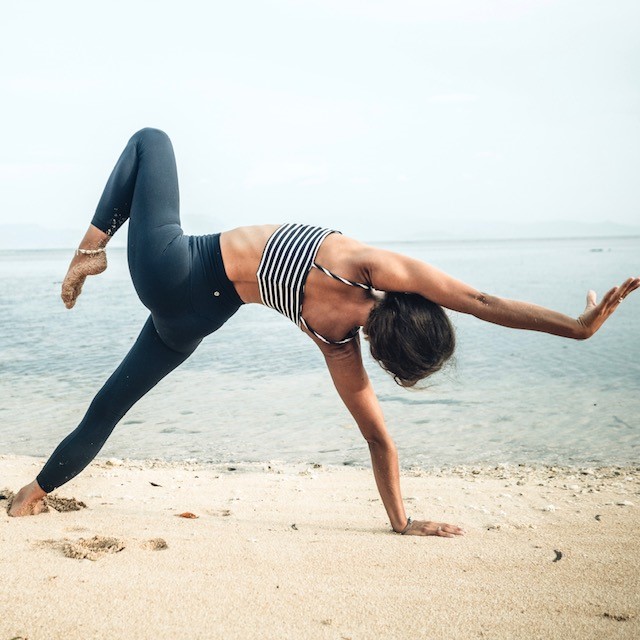 "Finding your wild in a world that wants to tame you."
Wake up and flow. What better way to wake up than looking out to sea, breathing, flowing. Morning Yoga comes to Sideshore. Vinyasa Flow yoga suitable for all levels.
Join us at 7.30am every Monday. Bring your own mat, and arrive 5 minutes early to take in the beautiful surroundings.
All yogis can enjoy 15% off at Hangtime Cafe, so you can enjoy a coffee after class.
View classes
Breathe a sigh of relief.
Your inner wild is free to explore.
There's no "should's" or agenda here.
Just a safe to space play, express, feel, disconnect and to rewild.
Let go. Release the barriers that stop you. Remember who you are. Come home to yourself.
And above all else, find joy.
View classes