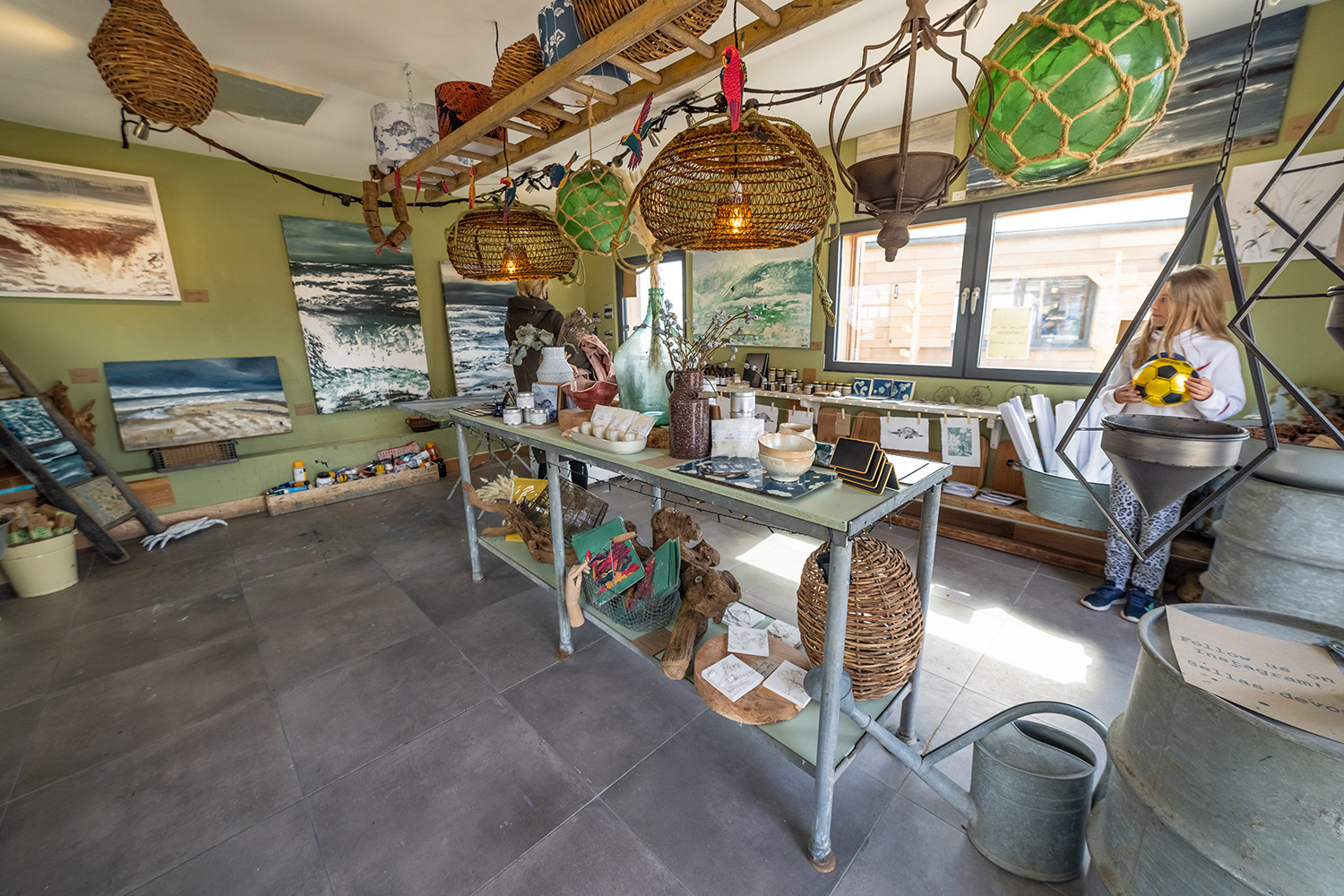 Purchase preloved beachwear and watersports kits at Second Wave Clothing, or drop in to Ella's and feel inspired by her vast seascapes, painted on canvas or reclaimed surfaces.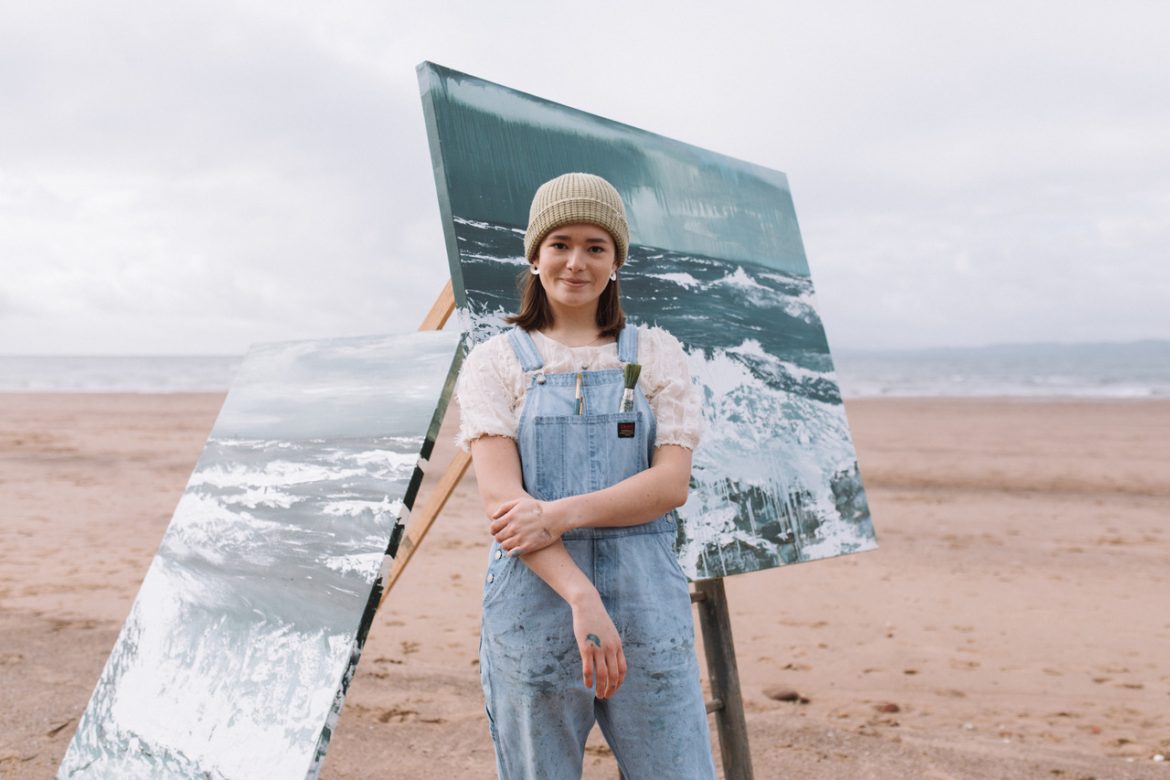 Ella's Studio
Ella has curated a collection of other luxury, quality homewares and art, supporting a number of other local artisans and making her studio the perfect spot to pick up something unique to take home and treasure.
Second Wave Clothing
Ideal for holiday makers, beach goers or watersports enthusiasts, Second Wave Clothing provide tempting new wardrobe additions, great value used surf equipment or simply somewhere to pick up a sweater in cool weather, or accessories for a beach day.