Coming Soon – Second Wave Clothing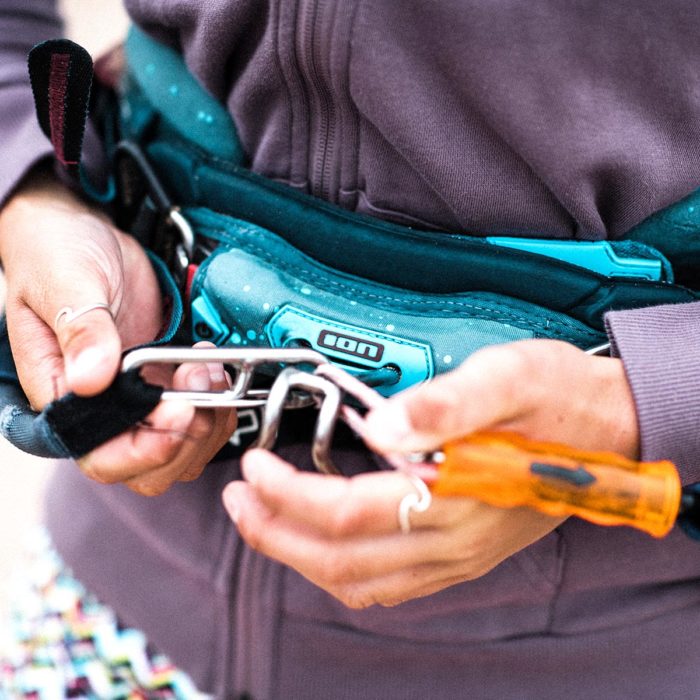 Purchase preloved beachwear and watersports kit
Second Wave Clothing will resell quality surf clothing, accessories and watersports equipment from their new location at Sideshore.
Ideal for holiday makers, beach goers or watersports enthusiasts, Second Wave Clothing will provide tempting new wardrobe additions, great value used surf equipment or simply somewhere to pick up a sweater in cool weather, or accessories for a beach day.
Shopfitting begins in April, and Owner Jenna Haws and Manager Sharon Davies hope to open the doors in early May.
A sustainable approach to fashion
For the past seven years, Jenna has run My Ex Wardrobe in Exeter's Gandy Street which sells second hand designer clothing and she's excited about expanding her slow fashion ethos at Sideshore.
Slow fashion is a sustainable approach to considering the processes and resources of a garment and extending the life cycle to avoid waste to landfill.