Support the Learn to Swim initiative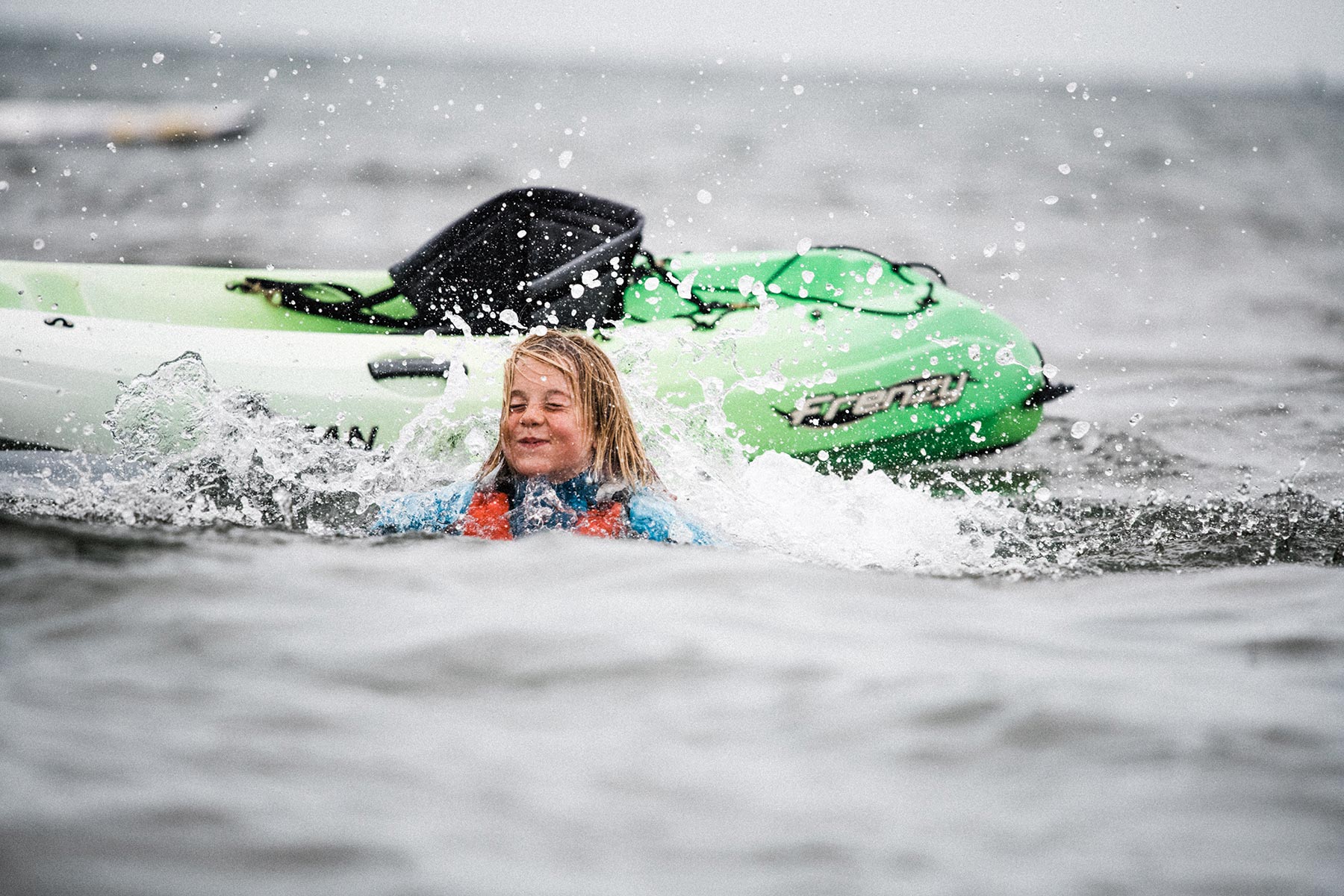 When you park at Sideshore half of all parking fees collected during 2021 will be donated to fund additional swimming lessons for local children who need extra support
Sideshore, working in conjunction with Swim England, East Devon District Council, and LED Community Leisure, will donate funds raised to support local underprivileged primary school children.
Why did we choose this initiative?
Swimming is a compulsory part of the National Curriculum, but Swim England, the national governing body for swimming in England, revealed a staggering 23% of children leave primary school unable to swim 25-metres unaided*. For many children, if they do not learn to swim at school, then they will never learn this life-saving skill.
Sideshore will be working closely with local primary schools and the parents of home-educated children to support those needing additional swimming training Those children identified as needing support will be offered a free 6-week swimming course to boost their confidence in the water and learn an essential life-saving skill.
Swim England, commented: "Swimming is the only activity you can do at any age and at any ability but, almost one in four children cannot swim the statutory 25 metres when they leave primary school, and so this fantastic new initiative will enable local children, particularly those in deprived areas, to learn to swim unaided."
Health benefits
The long-term health and wellbeing benefits of swimming include lowering stress, anxiety, and depression, improving heart health, lung capacity, and bone strength. Regular swimming is also recognised as helping to reduce long-term health conditions including diabetes and heart disease.