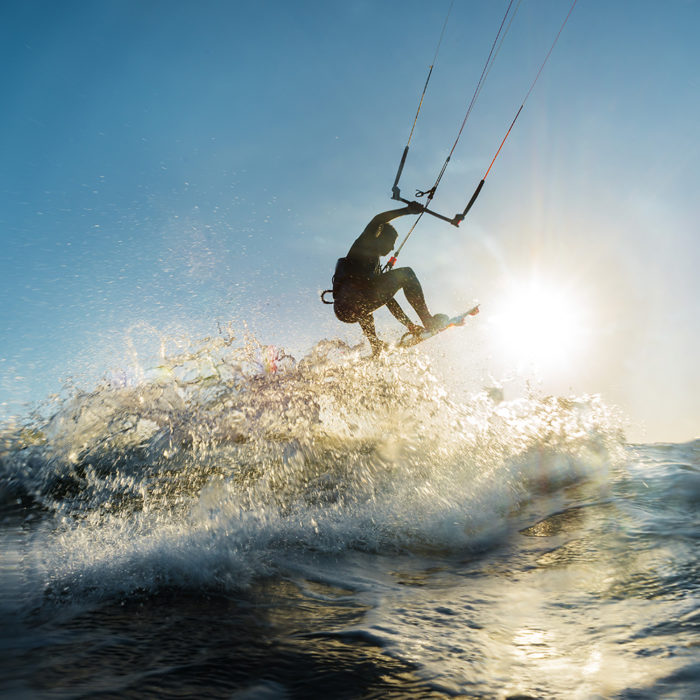 Sideshore: where champions teach watersports
Welcome to Exmouth's community-owned Watersports Centre.
From kitesurfing to kayaking, Sideshore provides exhilarating action on the water alongside beach-based wellness activities.
Find Out More
Latest News and Events
For something different…
If enjoying the view is more for you, head to Michael Caines' newest restaurant or cafe.
Whether you're looking to jump right in or simply sit back and watch, there's something for everyone.  In fact – it's the best place to be beside the sea.
Visit Mickeys Beach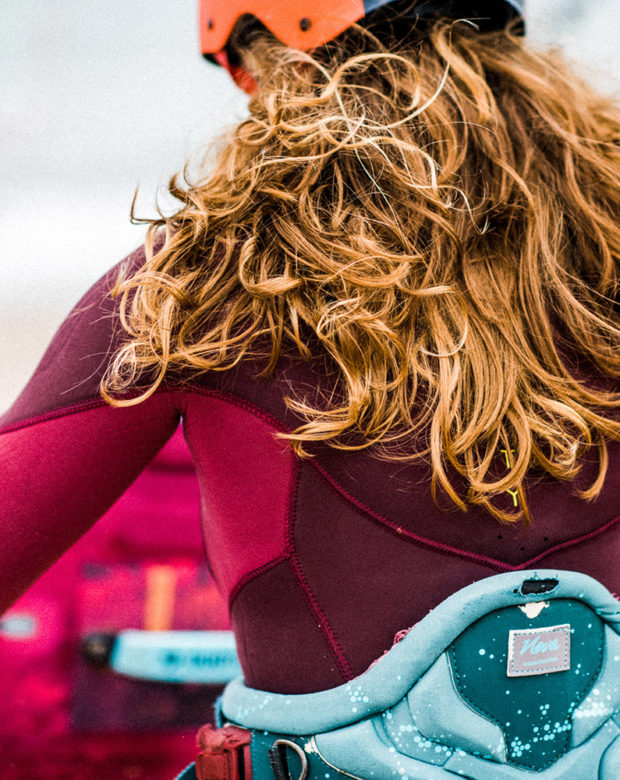 Watersports
Make the most of the water with equipment hire or lessons in a range of exciting watersports and wellness activities.  All run by Edge Watersports and headed up by world champion kitesurfer Steph Bridge and her family.
Food & Drink
Dine on superb food with amazing views as award winning local chef, Michael Caines brings a brand new casual dining restaurant and upstairs terrace to Sideshore, with a dog-friendly cafe below.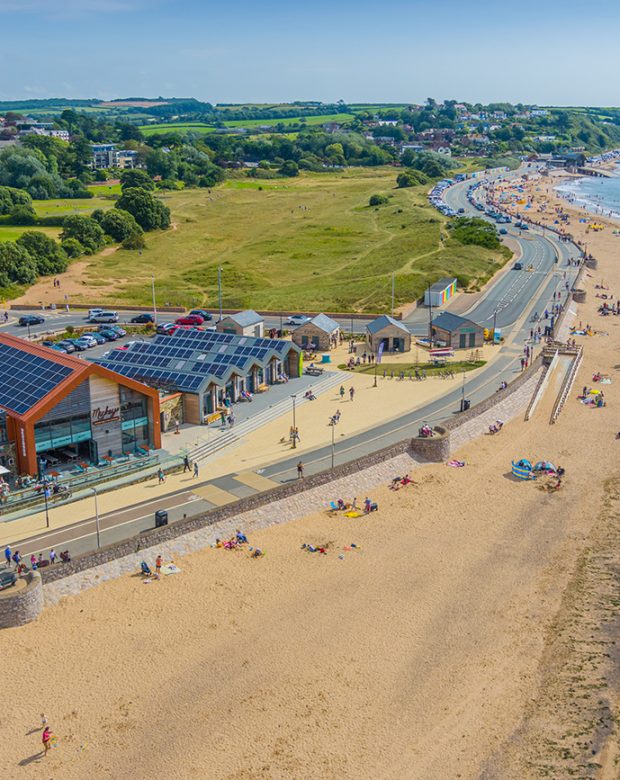 Your Visit
Whether you're planning to head out on the water, meet up with friends or enjoy our cafe or restaurant, here's all you need to know about visiting Sideshore.
Sustainability
Sustainability has been a core focus of the Sideshore development from the start.
We wanted to create the most sustainable building possible and sustainability in operation is how we continue this legacy for the future.
Here's how >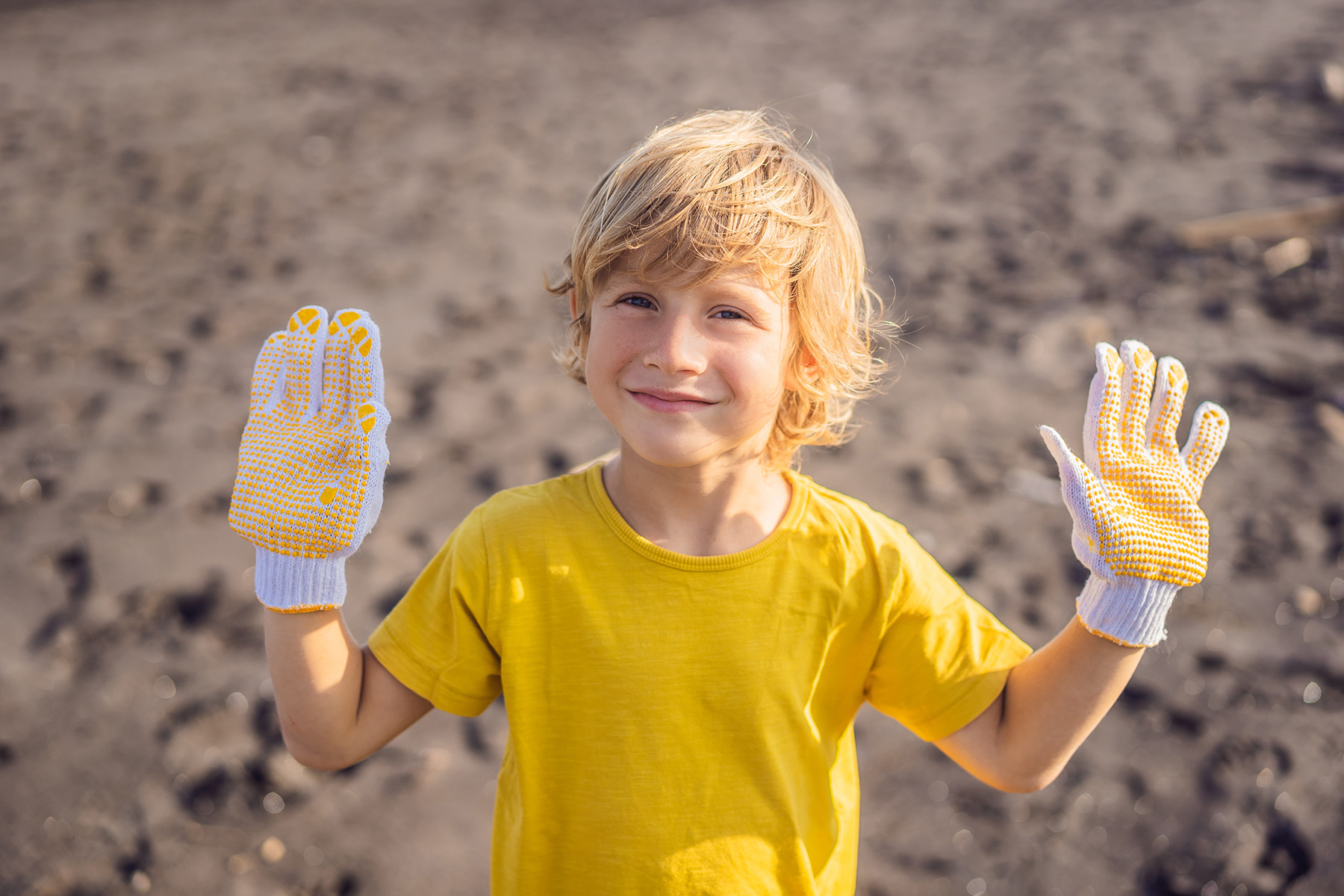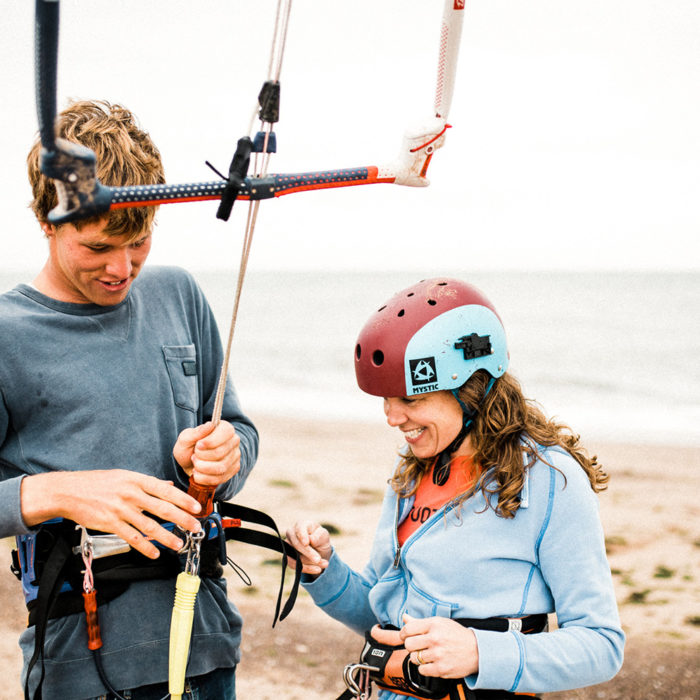 About Us
Sideshore is a not-for-profit project by local developer Grenadier. This sustainable development not only protects and preserves its local environment but provides a lasting legacy to the local community of Exmouth who own and manage the site.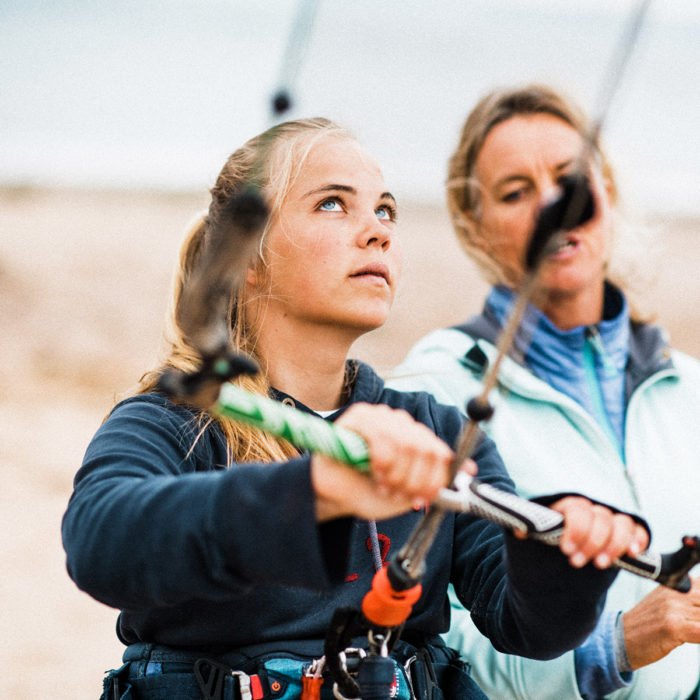 Run by World Champion kitesurfer Steph Bridge and her family
Sideshore offers visitors and residents of Exmouth unrivalled access to 2 miles of waterfront, alongside space to eat, meet and enjoy the beach.  Watersports tuition and equipment hire is provided by Edge Watersports – run by World Champion kitesurfer Steph Bridge and her family, Team Bridge.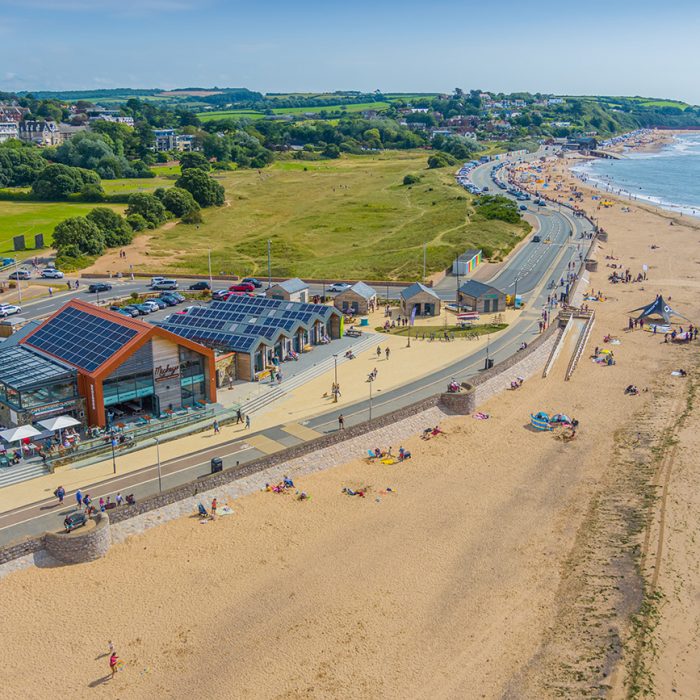 Creating a legacy for the local community
Sideshore remains a legacy for the local community, built to the highest standards in sustainability, operating as a profitable business and managed locally as a Community Interest Company (CIC) – whose sole aim is to use profits for the benefit of the Exmouth area.
So, dive right in and find out what's going on at Sideshore today.