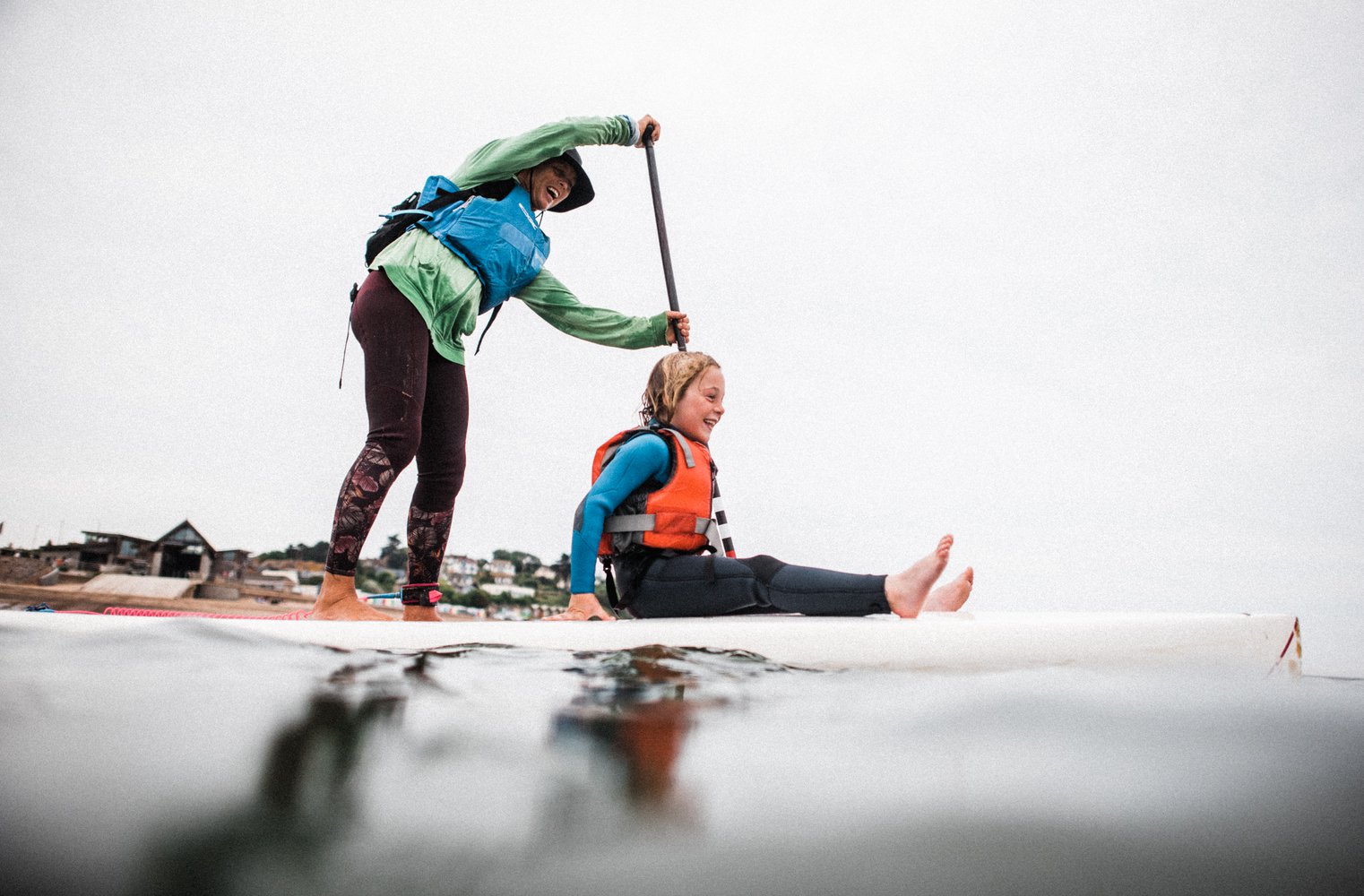 Careful consideration has been given to water safety at Sideshore right from the start of the project and it remains a priority for all involved.
A bespoke water safety survey was commissioned from the RNLI: a charity that saves lives at sea through lifeboat search and rescue, lifeguards and water safety education.  
Concerns raised during the public consultation prompted Grenadier Exmouth to seek further advice from an independent water safety advisor, Atlantic Crest.  The highly experienced Dr Cliff Nelson peer reviewed the RNLI assessment and his report, together with recommendations from East Devon District Council, have ensured we have taken all possible steps to provide a safe and secure waterfront for all.
You can find out more about Water Safety from the RNLI here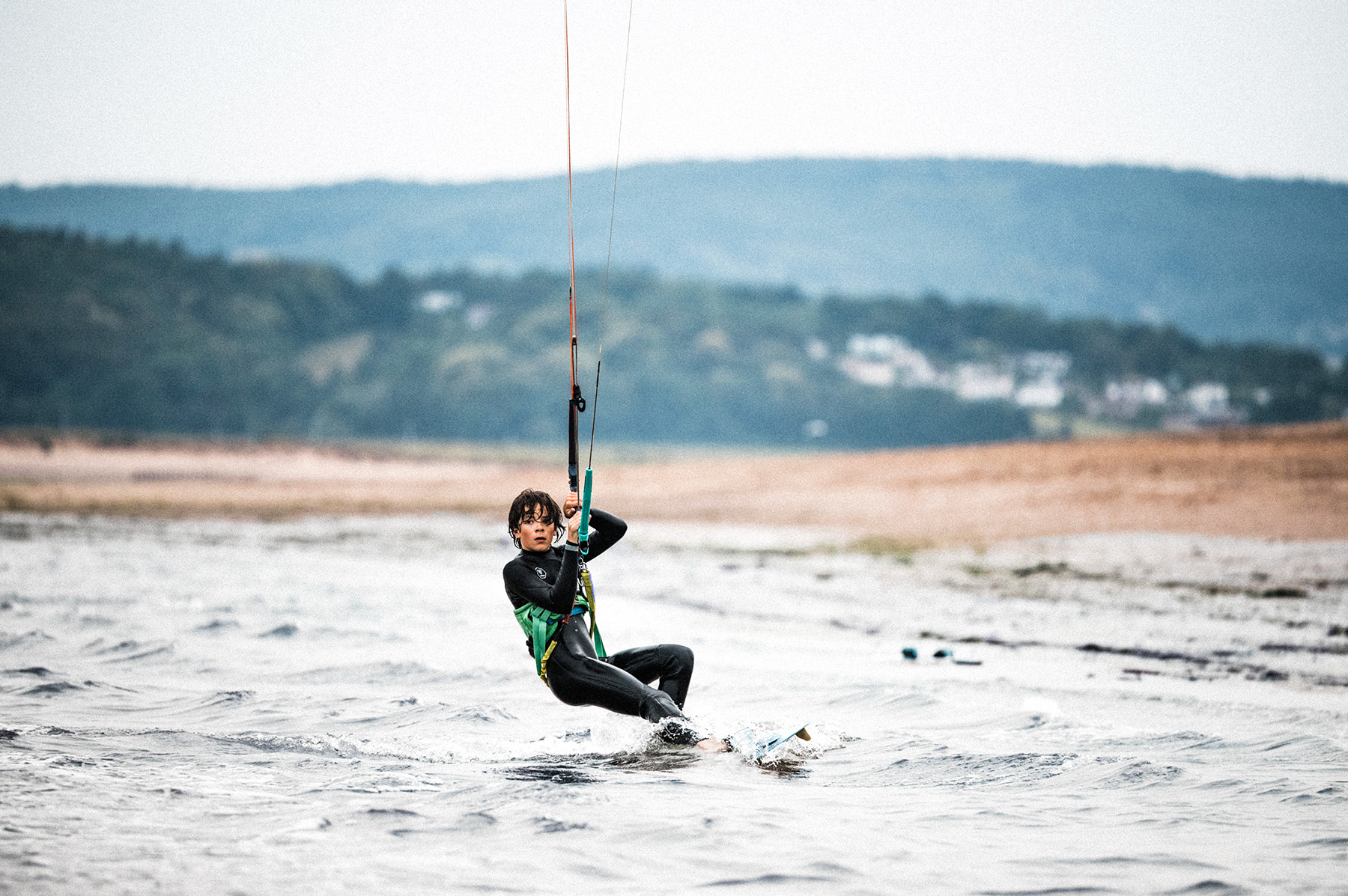 Here we aim to answer some common questions.
Won't watersports users endanger swimmers and bathers in the water?
The Sideshore site was specifically selected as the preferred launch zone for watersports due to its distance from the main bathing areas.  Similarly, weather conditions for watersports and sunbathing are not compatible so it's unlikely there will be multiple uses of this beach area at any one time.  Regardless, safety of both parties will be ensured by careful and close co-operation between all water safety organisations in the area.
Beach Safety Advice and Tips can be found here
Kitesurfing Safety Advice can be found here
But what if Sideshore increases the popularity of this part of the beach, where the water here is not suitable for swimming?
New signage and education boards will be installed, directing bathers to the RNLI end of the beach where lifeguards are patrolling April-September.  Additionally, one lifeguard will be stationed at Sideshore to provide water education and emergency response.
Aren't watersports in this zone of the seafront completely unmanaged?
Previously, this was the case.  However, Sideshore will ensure that all activities are now managed by our resident operator, Edge Watersports.  This includes water safety education as part of lessons and equipment hire, advice on tide times and what to do in an emergency.  Edge Watersports will check competency against national governing body guidelines, control the hire and quality of watersports equipment and provide additional safety support including a powerboat.